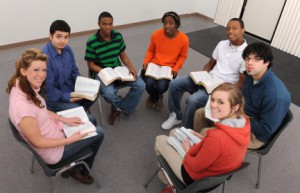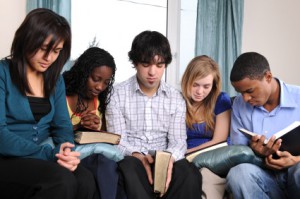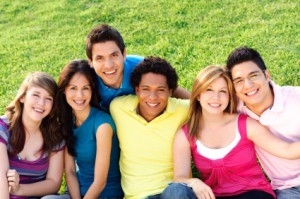 If you are a teenager and have a desire to grow and know Christ, then the Fountain City Baptist Student Ministry is the place for YOU!
Each Wednesday night our building (affectionately known as Youth Central) opens at 6:00pm. There you will find games, a snack shop, and some awesome fellowship! Our services usually begin at 6:30pm with an icebreaker to get things going. Then it's outside for some games and challenges that are always unpredictable. After that, it is back inside for some singing, a time of prayer, and a message from our student pastor. Everyone always has a great time, and the Lord blesses every single week. Come out and join us for an unforgettable night!
Once a month we also do a special youth activity. It could be anything from a Biscuits baseball game to a service project in the community. Check our church calendar periodically for information on upcoming events.